YOU'RE HERE BECAUSE YOU
WANT TO
eliminate pain and discomfort...
— whether it's in your 
stomach

, your bowels, or 

somewhere else in your body

.
You may:
Want to resolve diarrhea so you don't have to always worry about finding a bathroom everywhere you go or suddenly interrupting an important event or activity
Be constipated and feel irritable and weighed down by incomplete, painful, or non-existing bowel movements
Be sick of all the bloating and worrying about clothes being too tight and uncomfortable
Want more energy so you can get up and play with your kids or grandkids, travel, or socialize with your friends
Wish you knew exactly what to eat to get rid of your gut and other related symptoms, without spending hours and hours online only to get even more overwhelmed and more confused
At the end of the day, you're looking for a plan that is customized for you and your body. You want to be confident that you're making the right food choices…instead of being scared of food and the symptoms your meals may cause.
Most importantly, you want to find solutions and answers because your doctors haven't helped much. And it's likely their only solution has been one medication after another.
While you may believe that these goals are a pipe dream, let me dispel that myth.
THE TRUTH IS, WITH THE RIGHT PROGRAM, THESE ARE VERY REALISTIC RESULTS.
If you DON'T want to settle for mediocre health AND want a body that allows you to do what you want, when you want,
I'M A FUNCTIONAL AND INTEGRATIVE DIETITIAN
AND NUTRITIONIST.
My education was in traditional nutrition. After completing an internship training, I worked in a hospital as a clinical dietitian. But, I soon realized I couldn't make a difference for my patients. People were already too sick. They were being admitted for bariatric surgery, colon resection from inflammatory bowel disease, and foot amputations from uncontrolled diabetes. They didn't want to hear about diet—for some of them, they felt it was too late.
So, I decided to start my own practice to help people BEFORE things got so bad.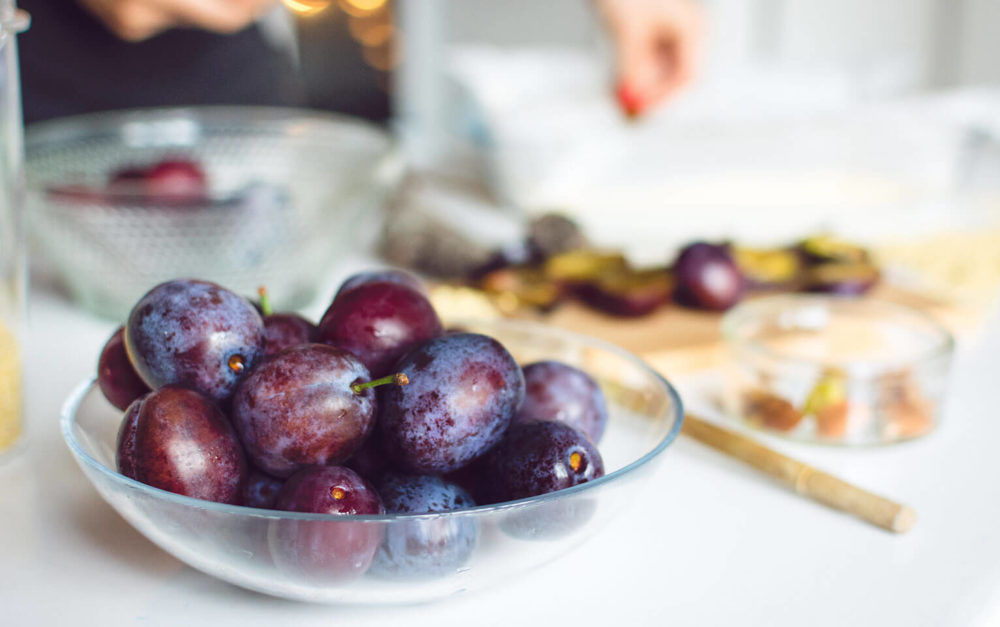 At the time, my mentor was testing her patients for food sensitivities, and I wondered if they were part of my problem. I got myself tested and followed her plan. Ten days later, I was a completely new person. Truly.
Thrilled with these results, I decided to learn how to use the food sensitivities program to help my own patients. This was my foot in the door into functional and integrative nutrition.
What I didn't know back then is that food sensitivities are immune reactions, and that 80% of the immune system is in the gut. This meant that, to help my patients get rid of their symptoms, I had to get really good at understanding and fixing complex gut issues.
In the beginning, in 2012, my patients were eating better and losing weight, but some of them still weren't seeing the results we expected. They were eating healthy (according to the books) but still not feeling better, especially those patients with digestive problems.
Simultaneously, I was having bloating and diarrhea (I'm not too shy to talk about bowel movements). My two children were 4 and 2 years old (#3 didn't show up until later). Despite eating healthy, I was tired all the time, had a hard time getting out of bed, and my muscles hurt. I had constant brain fog and headaches. Plus, I didn't have the brain or physical power to spend the quality time I imagined I would with my kids. I did what I needed to do for my household and practice to stay afloat, but had no physical or mental energy for anything extra.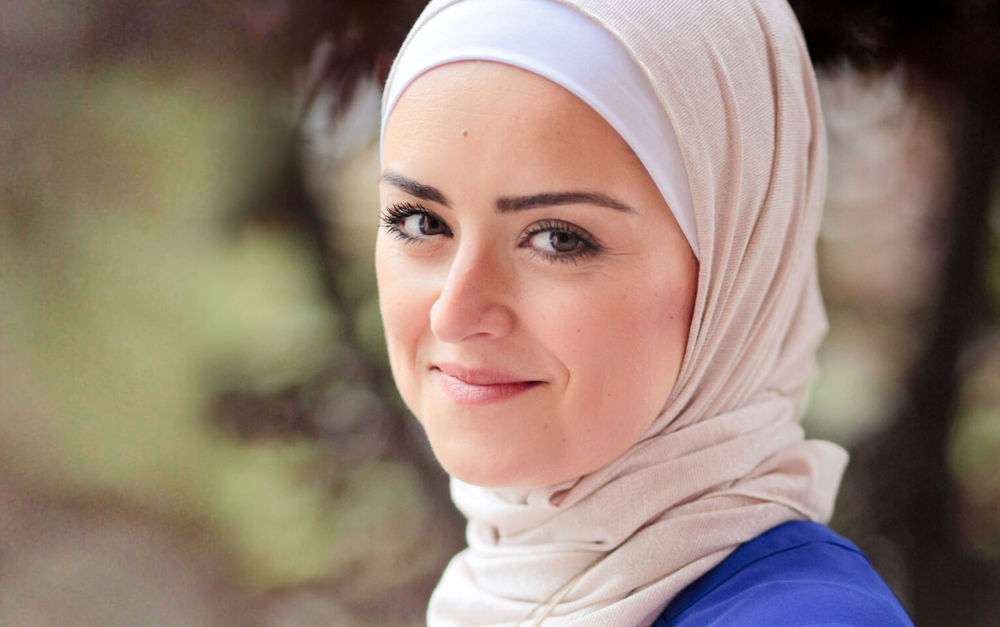 That lead me to hours and hours of learning, reading, researching, and experimenting. Today, my practice is completely different than the one I started in 2012.
I see things and process my patients' struggles differently…
…fatigue, brain fog, muscle and joint pain, skin issues, headaches, and trouble losing weight (all symptoms my patients commonly complain about) — they are all connected to each other and to your gut!
SINCE THEN, I'VE HELPED HUNDREDS OF PATIENTS GET UNSTUCK.
YOU DON'T KNOW HOW GOOD YOUR BODY CAN FEEL UNTIL YOU EXPERIENCE IT.
CLICK THE BUTTON BELOW TO LEARN MORE ABOUT MY APPROACH.
Nour Zibdeh, MS RDN CLT, is a functional and integrative dietitian and nutritionist, author, and speaker. She specializes in nutrition therapy and coaching for digestive conditions, thyroid and hormone imbalances, autoimmune diseases, food sensitivities, chronic fatigue, migraines and headaches, fibromyalgia and chronic pain, food sensitivity, and holistic health. Nour has authored 2 books: The Complete Acid Reflux Diet Plan: Easy Meal Plans and Recipes to Heal GERD and LPR and The Detox Way: Everyday Recipes to Feel Energized, Focused, and Physically and Mentally Empowered, which include more than 100 real food, detox-boosting, gluten and dairy free recipes. At home, Nour is a wife and mom of 3 boys, residing in Northern Virginia/Washington DC. She enjoys cooking, hiking, spending time outdoors, music, and dancing. Nour was the recipient of Virginia's Emerging Dietitian Leader Award from Virginia Dietetic Association in 2014.
Education and Degrees:
BS in Human Nutrition, Foods, and Exercise, Virginia Tech.
Dietetic Internship training, Virginia Tech.
Registered Dietitian Nutritionist (RDN), The Academy of Nutrition and Dietetics.
MS in Health Sciences, James Madison University.
Certified LEAP Therapist (CLT), food sensitivity training from Oxford Biomedical Technologies
Next Level Functional Nutrition Training with Susan Allen.
SIBO Medical Provider Training with Dr. Allison Siebecker.
Applying Functional Medicine in Clinical Practice (AFMCP) Training from The Institute for Functional Medicine (IFM).
GI Advanced Practice Training from The Institute for Functional Medicine (IFM).
Regular attendance of conferences and ongoing learning for Continuing Education Units (CEUs) required by The Commission on Dietetic Registration.
My program helps people with digestive pains and discomforts, chronic fatigue, chronic pain, thyroid and autoimmune conditions who want natural, food-based solutions. My patients that see the best results…
want to get to the root cause of their problems and not just cover it up,
are looking for a holistic and individualized approach, not another cookie-cutter diet, and
are willing to invest time and energy in their health.
Discover how my personalized functional nutrition approach can help you.